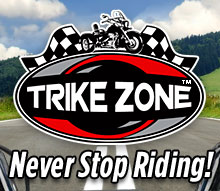 Ever want a cargo/tent trailer just to try out?
See Trike Zone Trailer Rentals for more info!

Proud Member

Trike Zone Special Trike Operations - Disability Shop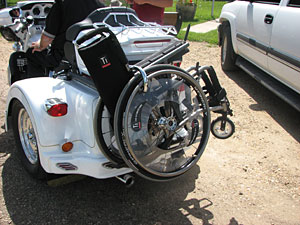 Trike Zone is proud to have on staff a pioneer in the Adaptive Modification of Trikes/Bikes for special needs customers.
From custom reverse installs to electric shifter and hand control modifications; simple handicap solutions to full blown custom Parapalegic friendly units, if you are in need , or know someone who "Never Stops Riding" give us a call today for a free consultation.